I am surrounded by the light and color of West Sonoma County. This time of year I wake up to foggy, rainy or frosty mornings…… The palette is muted, soft, veiled. I respond by feeling quiet, maybe sleepy, some loss, going inward, even peace.
Sunsets, by contrast, can be full of brilliance and intense color. Then, I feel emboldened, alive, radiant and full of excitement, joy and hope.
Color is so powerful because it evokes feelings, impressions, memories. Color fills my body, heart, mind, and spirit, and then flows into my art in its own mysterious ways.
What feelings or moods do these images
evoke in you?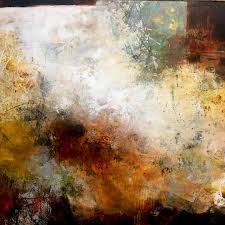 To use color skillfully is an art in itself. Some artists devote their whole careers to experiencing and expressing the power of color such as Mark Rothko, Johannes Itten and Sonia Delaunay. Color at its best opens the viewer to greater depths of life.

Grant and I will be exploring COLOR: MOODS, RHYTHMS, AND MORE! in our next workshop together———February 8, 9, 10, at Studio4404, Sebastopol, CA. We invite you to come learn, discover, and create your own world through color.
To learn more and to register: www.LivingYourWildCreativity.com.
To sign up for our newsletter:

We would love to hear your comments.
Let us know what you think . . .